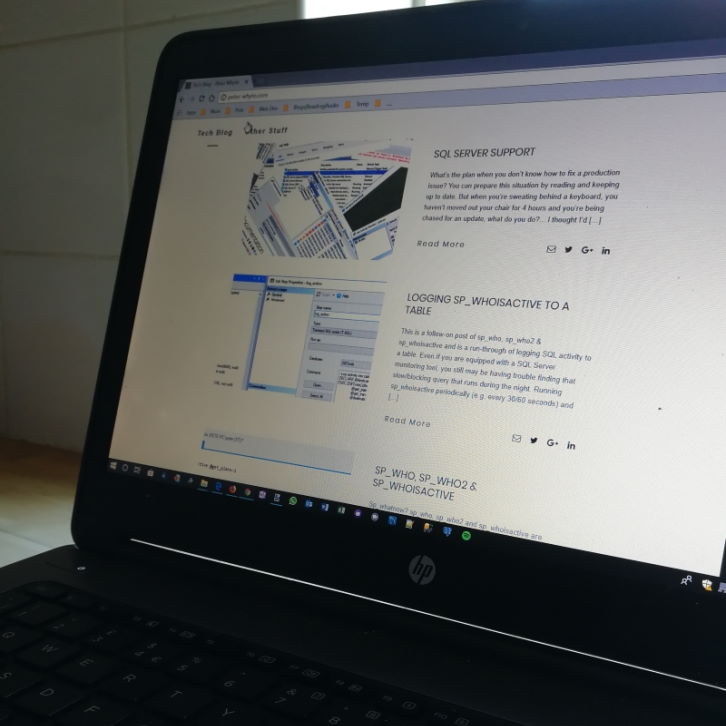 Working in a remote tech role within an International team. My career is and has been focused towards Database & IT Systems Administration. It's been a passion that continues to grow over the years; expanding into Software & Web Development, which has led to creating & managing various websites & blogs, all as a hobby.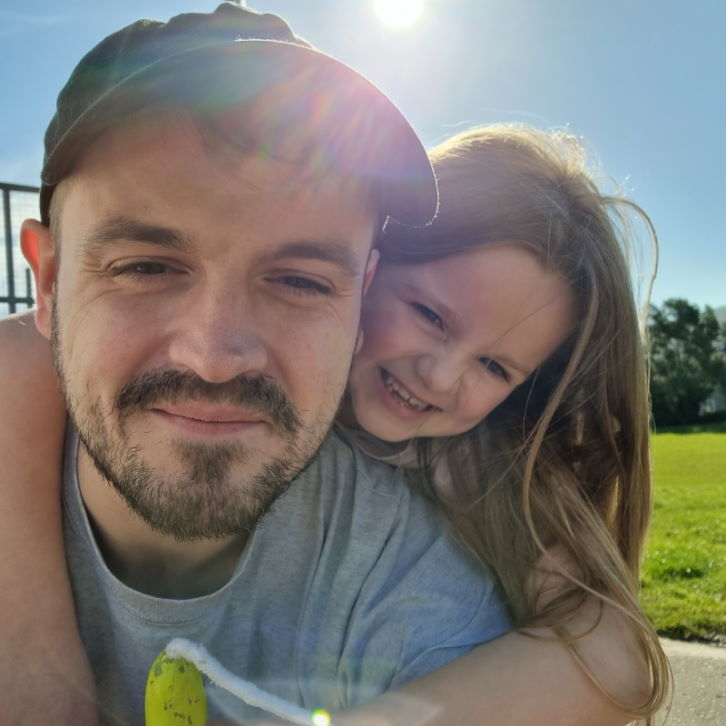 Raising a young daughter with an aim to improve general home life and possibilities over time. The activities are truly endless and include any new idea we think can think of on the spot. Some of our current favourite things include board games, drawing & crafts, Roblox, and many outdoor activities like skipping , football, frisbee, and lots of adventures & walks.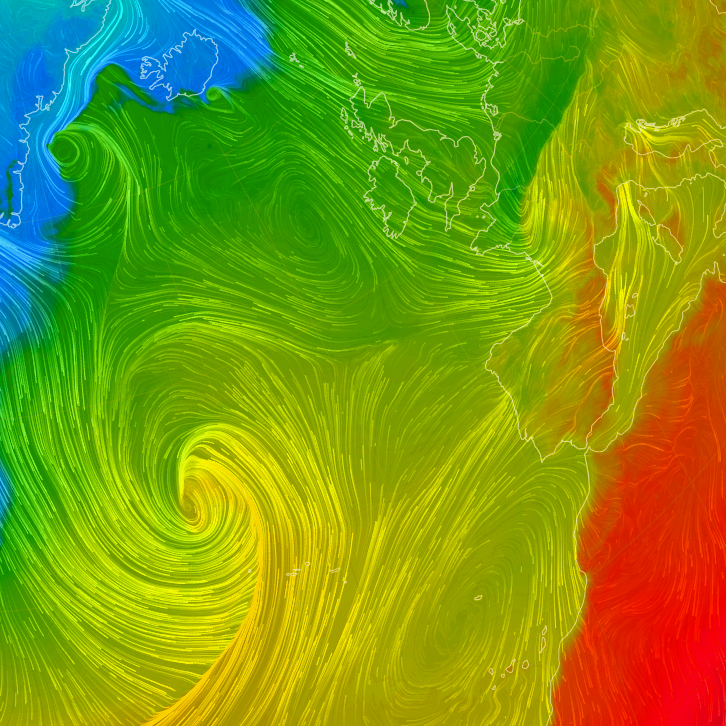 As one does, I like to explore new and existing interests which includes hiking & camping, exercising, cooking, watching sport (Boxing / UFC), history, weather, Earth, comedy… and other random stuff. The aim is to avoid the News or endless scrolling steams of unconscious content. Go outside, enjoy the present and give the brain a break.
Recent Blog Posts
I live in Edinburgh, Scotland which is a really great City for local hill and wood area walks. If you live here, you are always nearby a good trail with elevation to get the required headspace. I work from home, so getting out at least once a day is obviously important. It's easy to let…