Tech Portfolio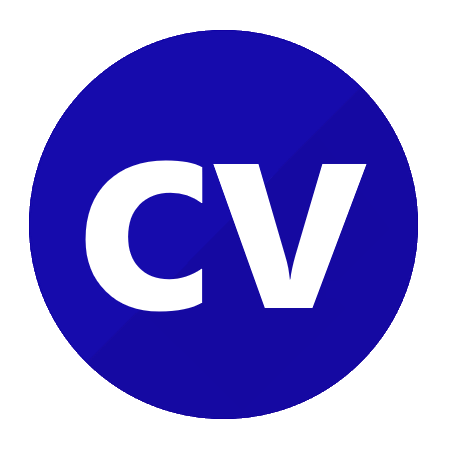 My career history, containing a link to my LinkedIn Profile which has most of the details of my previous roles. This is the ideal place to contact me regarding any Salary/Contract opportunities within the Database Reliability space, and for a copy of my actual CV.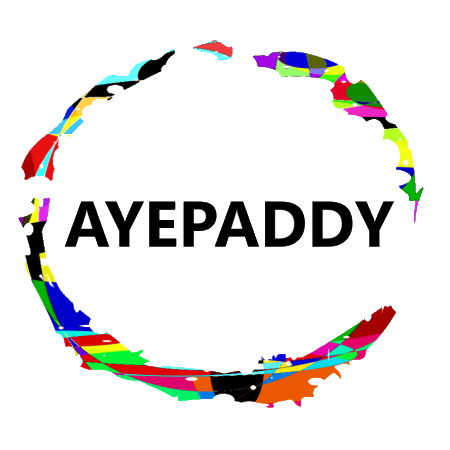 I created AyePaddy.com to have a dedicated space for my Web Management/Consulting projects I'm involved in. I have been creating and managing websites for 6+ years which started out as a hobby, and as each year passes I get better at doing all of what you see around here.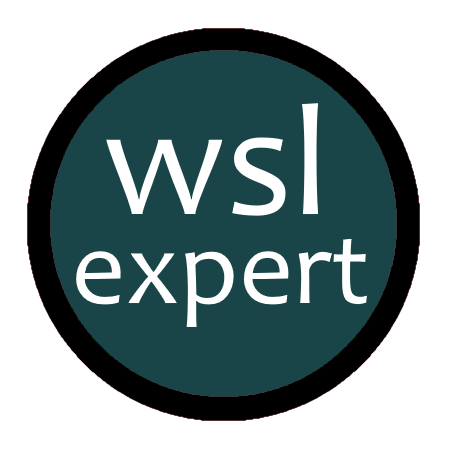 WSL.Expert is a website I created that is dedicated to Windows Subsystem for Linux, a place for writing technical guides and notes on the topic. WSL is the future, and the thing I love most these days as a core Windows User.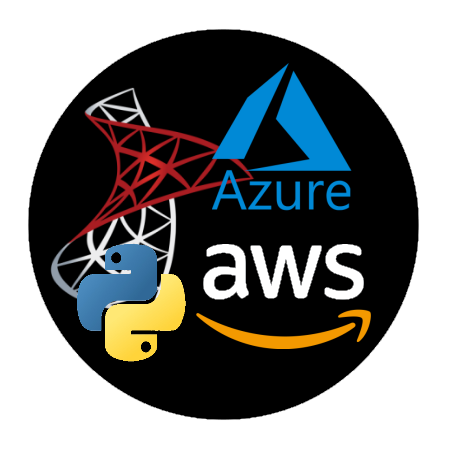 My web space for personal tech related content. Blog Post Categories include RDMS software (mostly MSSQL), PowerShell, AWS, Windows Admin & more. It's a forever work-in-progress due to other distractions, but it's my original tech space and I always aim to improve it over time.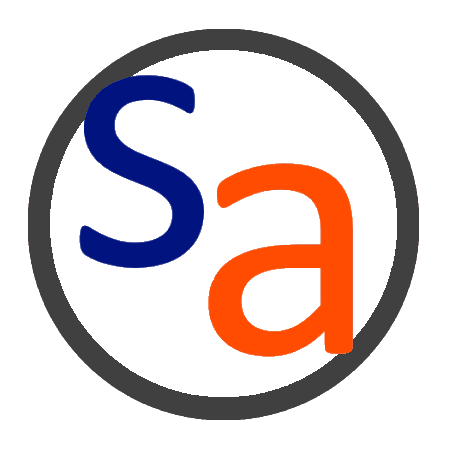 SQL Availability is a secondary web space for SQL Blogging, under it's own independent domain name. This is modelled from my Tech Blog but will differ in many ways. The hope is to get more involved with the SQL community over time, and this site will be open to guest posters / content writers.
My personal blog space, hosted here at peterwhyte.com. This is the place to get to know me more, which includes any random stuff I feel like posting (e.g. hiking/videos/personal opinions).