Portfolio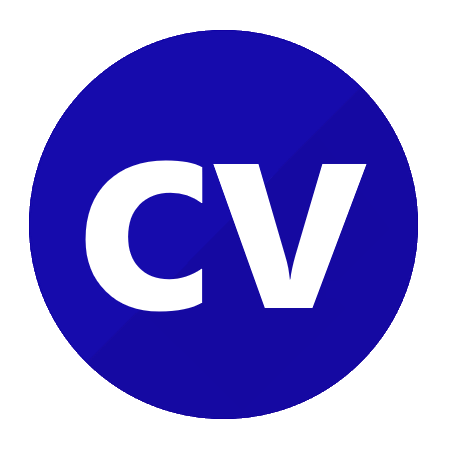 My career history contains a link to my LinkedIn Profile which has most of the details from my previous roles. This is the ideal place to contact me regarding any Salary/Contract opportunities within the Database Reliability space, and for a copy of my actual CV.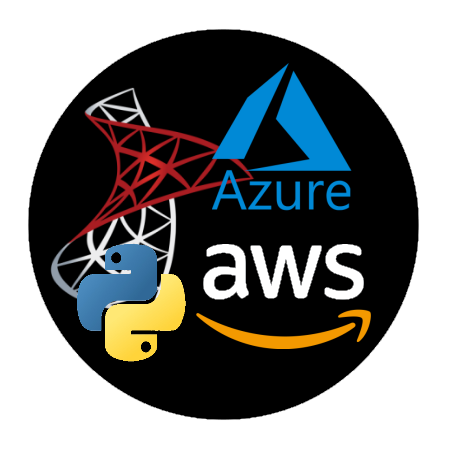 This is my core technical blogging space where I like to write and demo software I've gained experience with throughout my career. Blog categories include SQL Server, PowerShell, Windows/Linux Admin, AWS/Azure, and other development software.
My personal area includes personal blog posts, my AI Art creations, and my Web Corner; which is a space for more details on the web projects I'm involved in. This is the place to get to know a bit more about me.