Homepage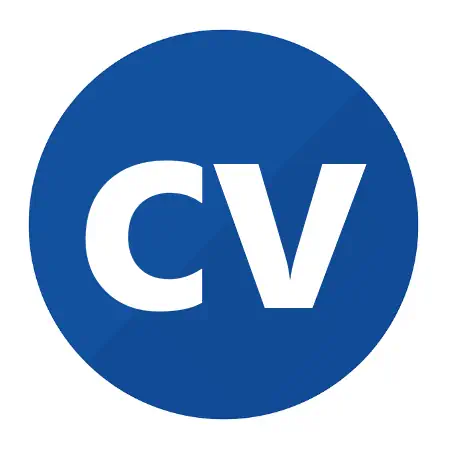 My career history contains a link to my LinkedIn Profile which is the ideal place to contact me regarding opportunities within the Database Reliability space, and for a copy of my actual CV.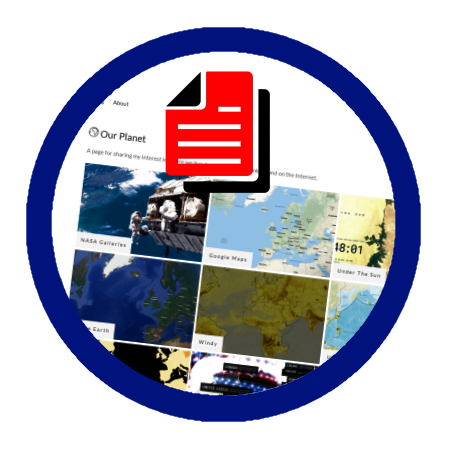 This link will take you to my Tech & Web Portfolio, which is a space for me to showcase my online content on various websites. Most of my content is related to what I do as a job (SQL DBA).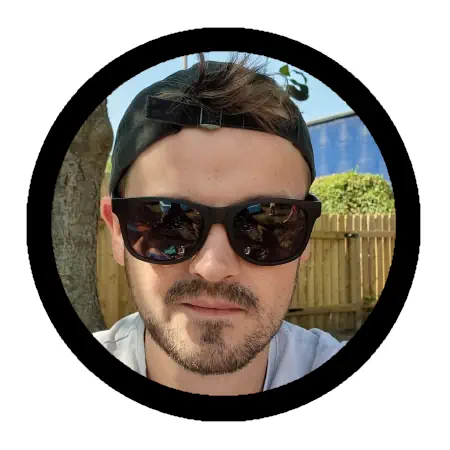 My personal blog area here is a place for me to post anything of personal interest. This includes AI Art, Web Traffic Stats and more random content that will give some insight into my journey.