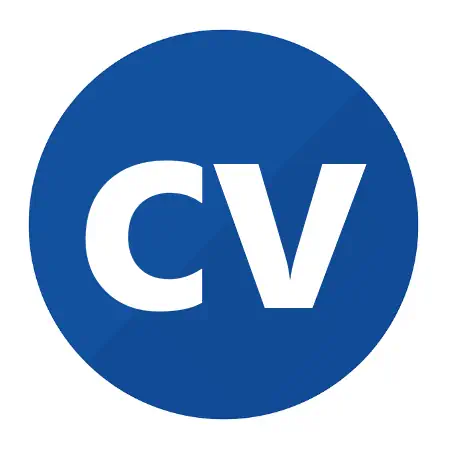 My career history & CV page includes a link to my LinkedIn Profile which is the ideal place to contact me regarding opportunities within the Database Reliability space, or for any blogging opportunities.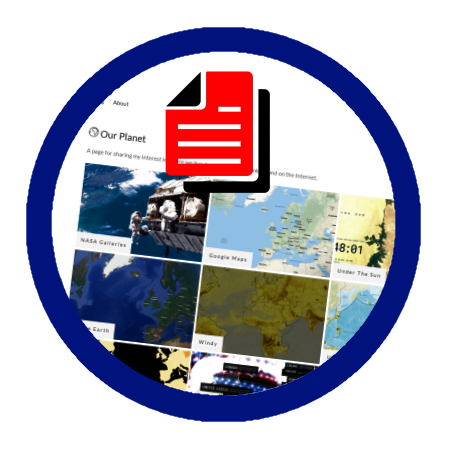 My Web Portfolio space is where I showcase my online content on various websites. Most of this content is related to what I do as a job, Database Admin (DBRE).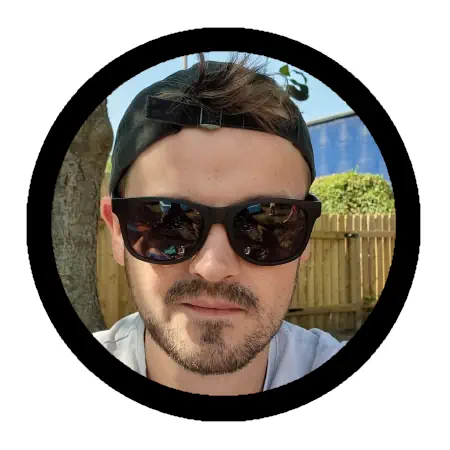 My personal blog area here is a place for me to post anything of personal interest – a place to get to know me more. This includes random posts on life as a parent, self-improvement, AI content, and hobbies.