It's here, the post everyone has been waiting for. It's Lettuce Art, by Artificial Intelligence. Assisted by Peter Whyte (Human).
This is really just another one of my random posts, but this can also introduce my AI Art Gallary area on my portfolio site here.
The AI Art generated below is created using Nightcafe AI Art Studio. To create an image we consume credits. You get 5 free credits per day and you will be rewarded with credits for using their platform – for example, publishing your own art & liking, following, or commenting on other people's work.
Hope you enjoy this Lettuce content!
# Standard Lettuce Art
# Anime Lettuce Art
# Lettuce People
AI Art, please create "Lettuce on a Table". Seconds later, I have 4 images available. Some outputs can be very random/odd. It takes time to understand the best keywords and parameters.
At least the lettuce is in a bowl and more presentable in the first image.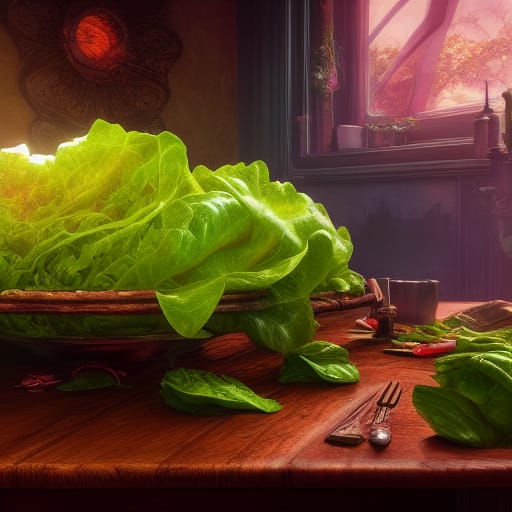 Hmmm, delicious. Here are some large lettuce balls…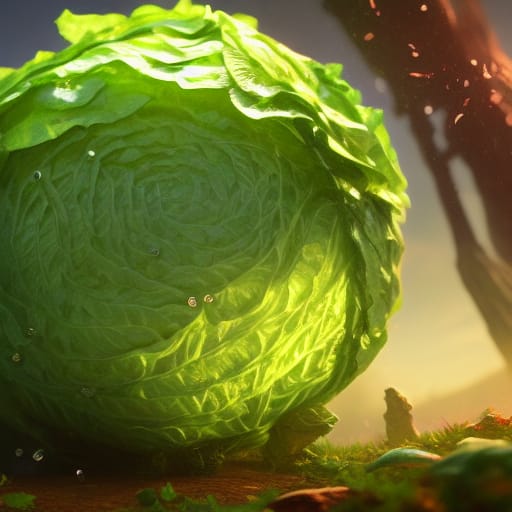 AI Anime Art images generated by AI can be very crisp and clean. I'm really enjoying creating images with this theme template, although I don't actually watch or know many anime shows.
I have an Anime Art Gallary Post for Dragon Ball art if you want to see more.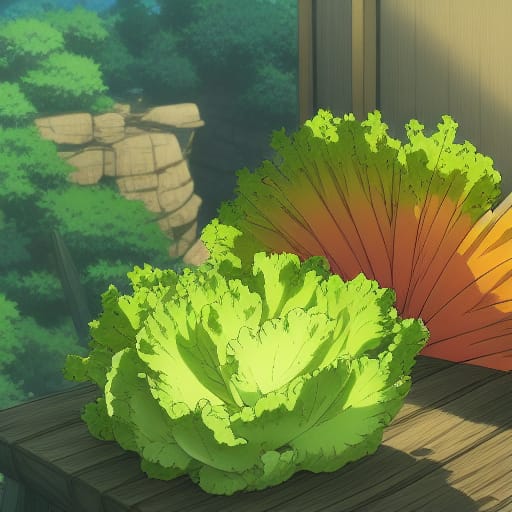 Have you ever wondered what Lettuce-man would look like? Well here are some images created by AI, entering "Lettuce man" as the keyword for Portraits.
The last one really did not disappoint – love it! He's the guy, his name is Lettuce-man.