Tech & Web Portfolio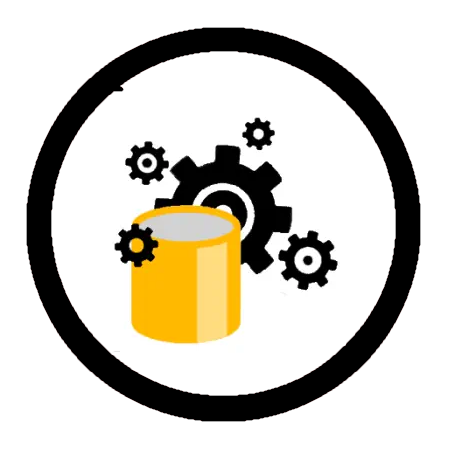 I registered DBASco in January 2023 and I decided to make my new primary SQL DBA Blog. This is an informational blog site that covers SQL Server, PowerShell, Windows & Linux Administration, AWS, Azure and more. The intention is to be blogging daily Mon-Fri, including maintaining an active Twitter profile.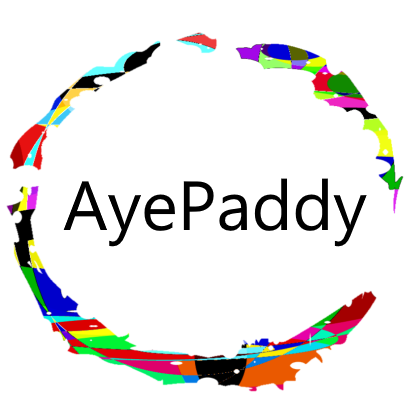 AyePaddy is my business website for managing websites for other businesses. This idea spawned from helping others and over time the requirement grew, and so did my long-term ideas. It truly is a passion, to help others grow a website as well as my own sites. I enjoy learning it as much as I do my DBA work & studies.
This is a space to showcase my other projects which are lower on my list. A lot of my websites include some variations of the same thing, so probably look here only if extra keen.